TEN REASONS TO DO BUSINESS WITH Cole Chevy Buick GMC Cadillac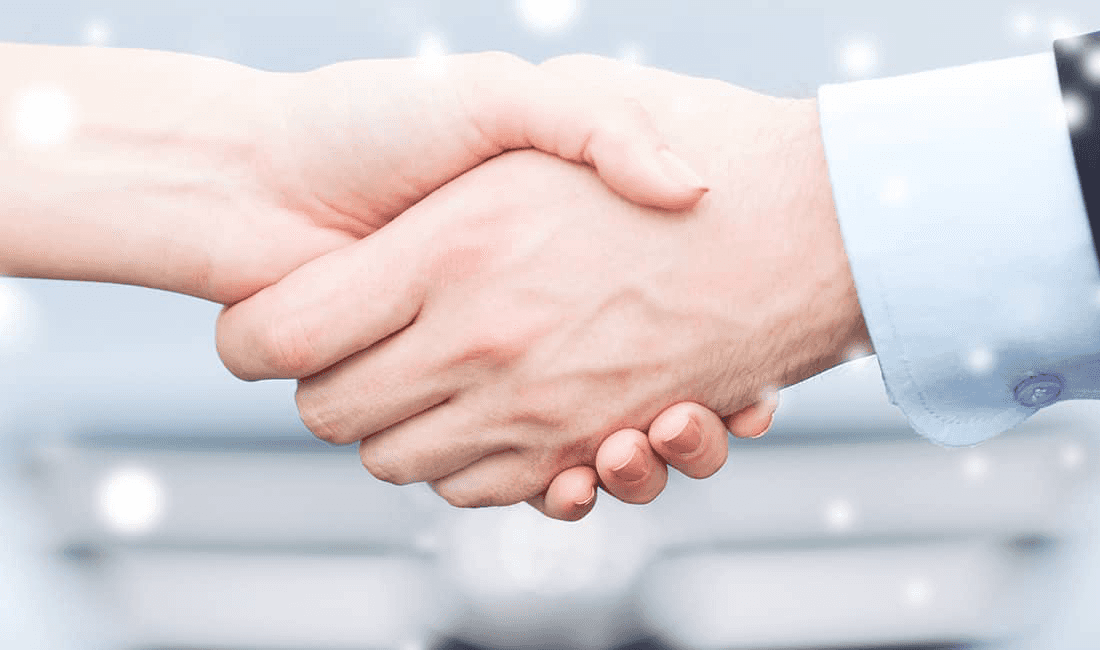 INTEGRITY
You are only as good as your word. At Cole Chevy Buick GMC Cadillac we do what we say we will do. We make every effort to deliver on our promises and strive to exceed your expectations every time. Our employees are equipped to provide you with the outstanding service necessary to make you a customer for life…Give us the opportunity to earn your business. You will not be disappointed.
STABILITY, TRADITION, FAMILY
For over 100 years the Cole Family of Business has been part of the fabric of our community. Cole Chevy Buick GMC Cadillac has served the Bluefield area for more than 35 years and from its current location for more than 30 years. A long-term commitment to excellence is the cornerstone of the Cole business philosophy. A philosophy that makes Cole Chevy Buick GMC Cadillac one of the most stable businesses in the 2 Virginias, earning Cole Chevy Buick GMC Cadillac the designation "Key Dealer" by the new GM. We are here to stay!!!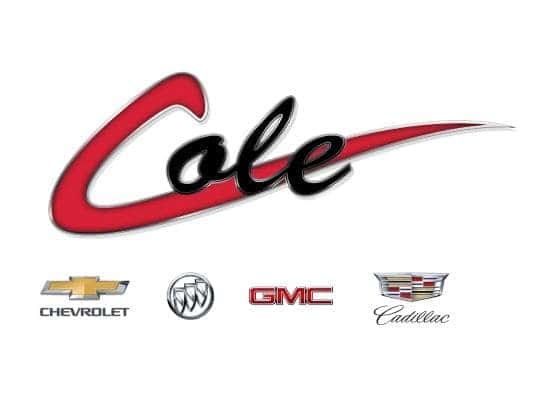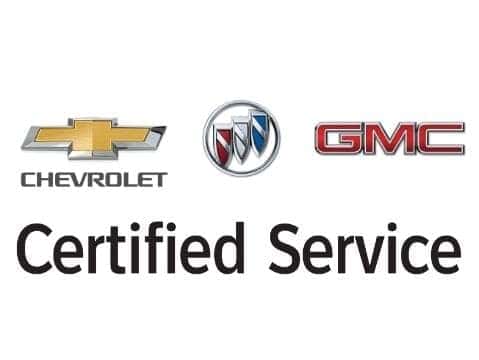 SERVICE AFTER THE SALE
We are not looking for one-time customers!!! We want customers for life! That is why in all areas of our business we provide service after the sale that is second to none. We have the services you need and we deliver. We are here when you need us, no matter what you need!
CUSTOMER SATISFACTION
Customer Satisfaction is much more than a score on a survey. We strive to treat our customers in a fair and friendly manner and let the scores take care of themselves. We are consistently a top ranking dealer in sales and service satisfaction. Why? Because we care. Our customers know we care, and we get the job done!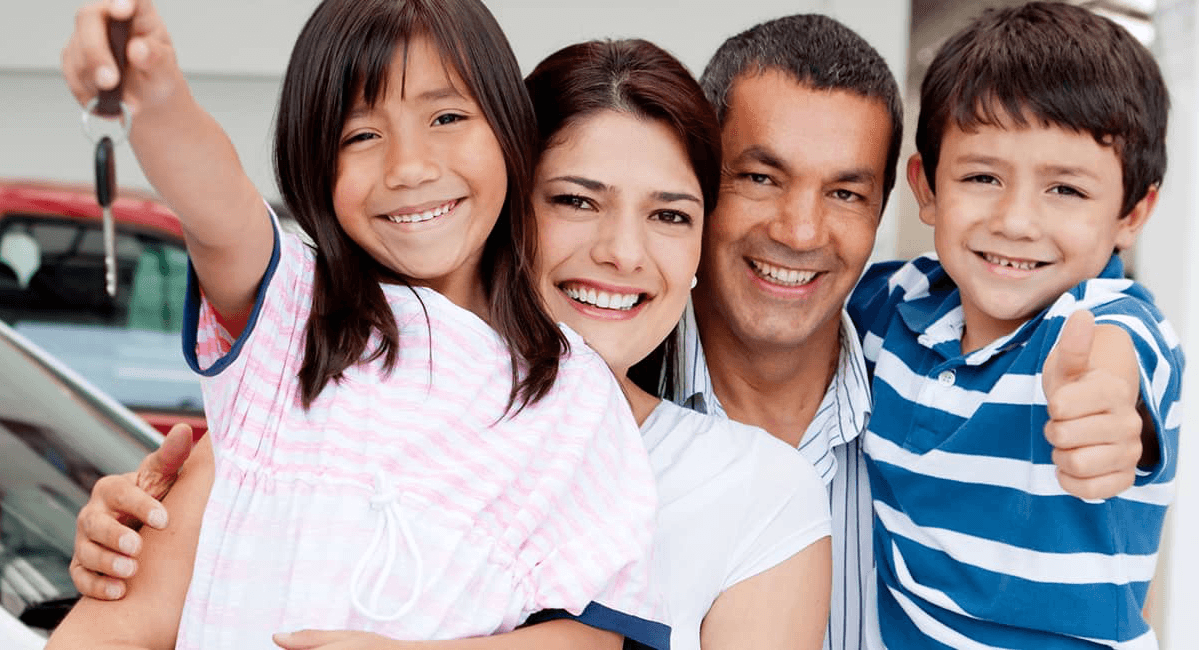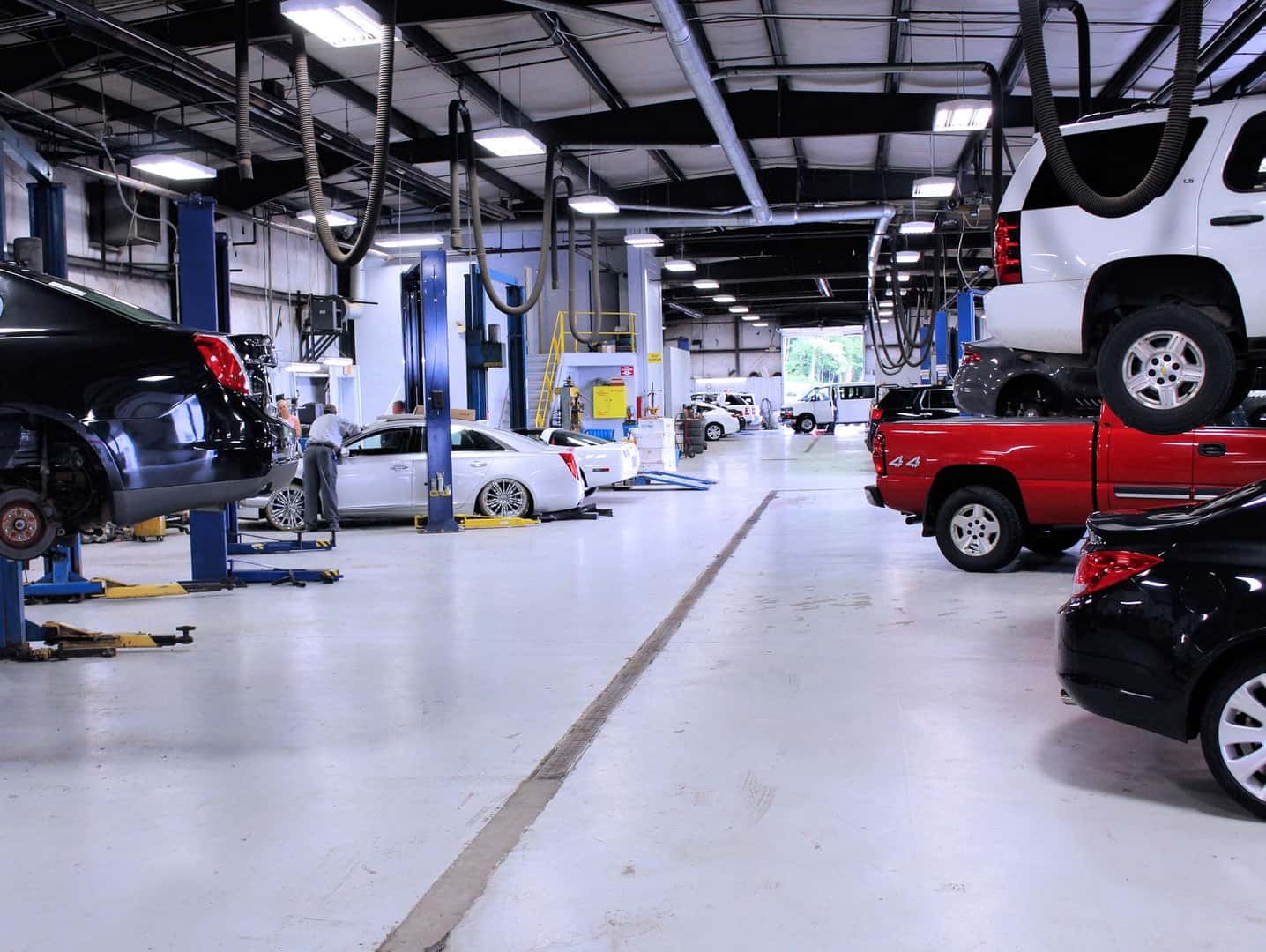 PARTS AND SERVICE OPEN 8:00AM-3:00PM SATURDAYS
Providing service is easy…Providing Great Service is hard work…and we do it better than anyone. We are committed to providing the Best from our Parts and Service Department…No exceptions!!! Friendly, helpful staff, convenient hours, and the areas model facility.
MODERN, COMFORTABLE FACILITY
The current Cole Chevy Buick GMC Cadillac facility has been in service for just over 20 years. The facility has experienced 4 major renovations in that period. Why? You deserve it!!! From our indoor patio/delivery area to the recently reinvented service department, we want to make your experience as pleasant and comfortable as possible.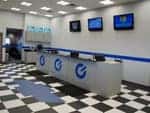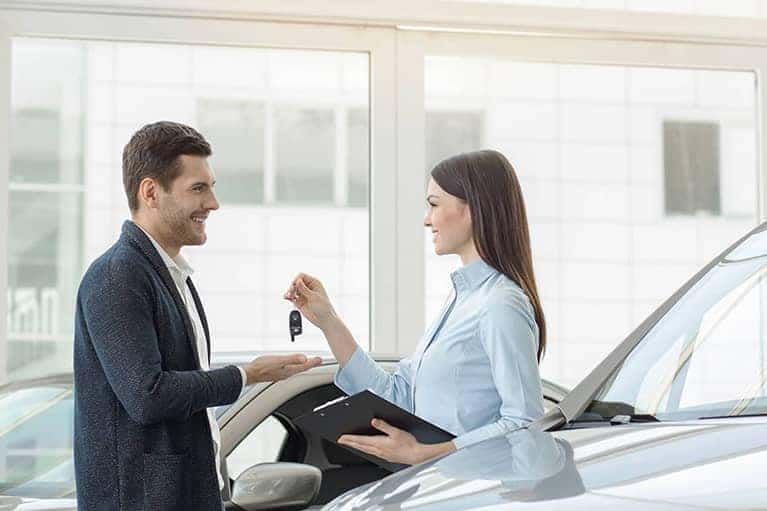 ON SITE RENTAL DEPARTMENT
Cole Chevy Buick GMC Cadillac has an Enterprise Rent-A-Car on site. Enjoy fast and easy car rental with Enterprise Rent-A-Car at our branch in Bluefield, WV. Just one of the 7,200 branches in over 30 countries helping with your car rental needs. Call them directly at (304) 323-1057.
COLLISION CENTER
It's never good day when you need collision repair. But it is good to have Cole Chevy Buick GMC Cadillac to help with collision repairs. We are the best!!! We work with all major insurance companies, can direct bill your repairs and arrange and bill your insurance company for your rental. All repairs performed in our shop are guaranteed for the duration of ownership!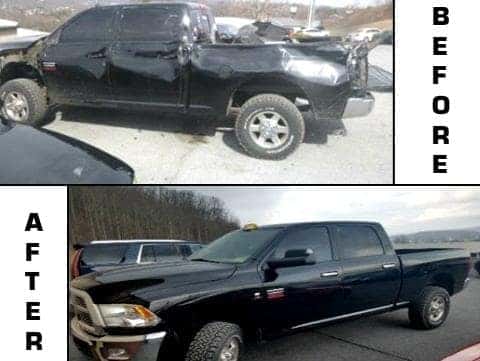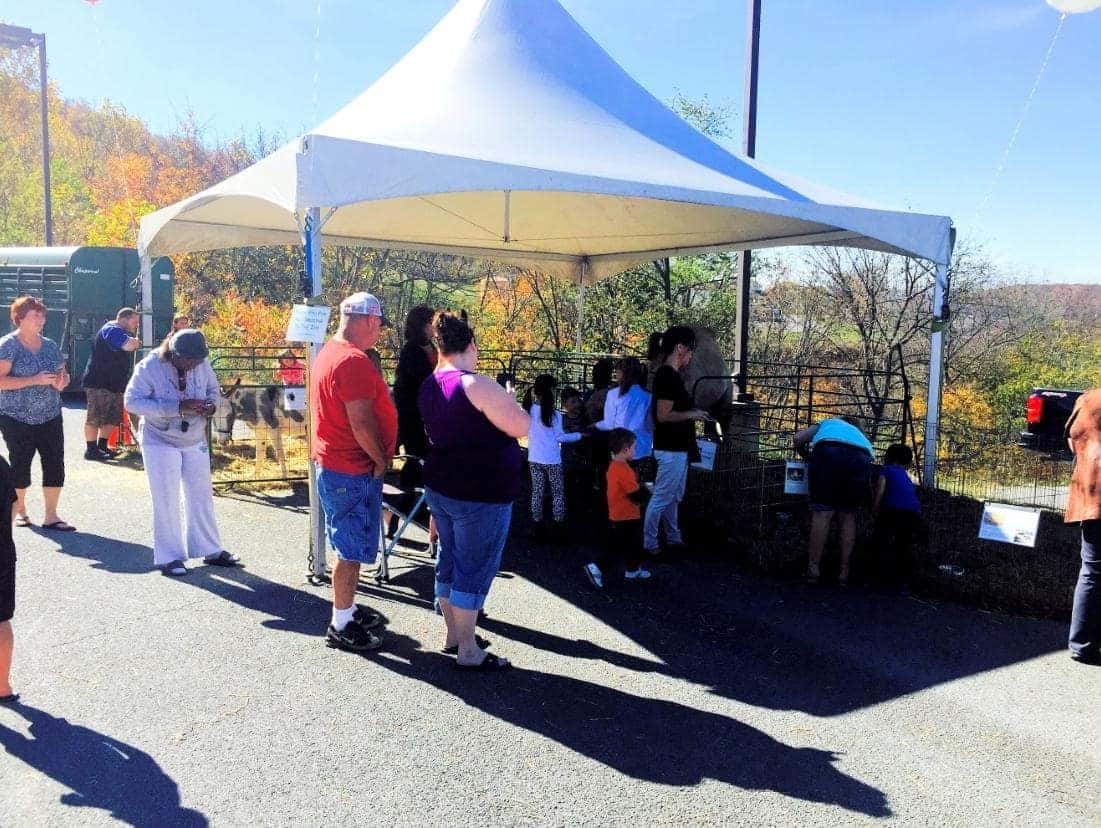 COMMUNITY MINDED
Our community has supported us for decades and we feel it is our duty to give back. Cole Chevy Buick GMC Cadillac serves as corporate sponsor of the East River Soccer Association/Soccer Complex, the title sponsor of the Cole Chevy Mountain Festival, the Excellence in Education Award and supports many other worthwhile organizations and events.
THE FUN NEVER ENDS...
Purchasing a vehicle is one of the most exciting things you can do. Nothing beats the feeling of pulling in your driveway for the first time. But the fun doesn't end there. Customers of Cole Chevy Buick GMC Cadillac are always welcome. We will invite you back in a few weeks for New Owners Clinic. We will provide you with a great breakfast and an in-depth orientation of our facility. Plus we love to cook out!!! Watch our ads or look for the smoke to be rolling, grab a burger, hotdog and drink and enjoy yourself.